"ONE DESIGN – ONE PASSION"
INVITATION TO SAIL A SYDNEY 38 ON 16th MARCH 2014
Designed and built in Australia, the Sydney 38 is one of the best, most popular and cost effective one design keelboats racing nationally, particularly in Victoria.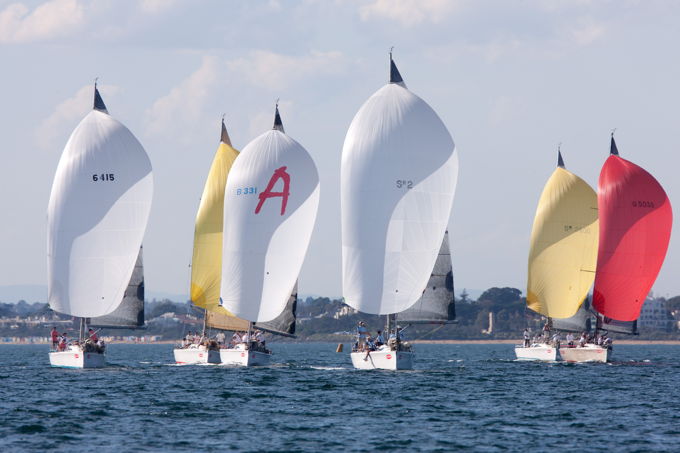 The owners' association invites sailors interested in sailing a Sydney 38 to join them at Sandringham Yacht Club for an on-board racing experience. Briefing at the SYC Auditorium @ 0900 hours and concluding at approx 1400 hours. The promotion is not only aimed at potential owners but crews as well. Some sailing experience is required but participants should find the Sydney 38 easy to sail and the racing exciting. Meet round the world sailor Jessica Watson, who skippered a Sydney 38 in the 2012 Sydney to Hobart race.
Register your interest and find out more by contacting Rowan Simpson on 0439 389 242 or email [email protected]
Non-club members can purchase a $15 club day pass on the day.